You Deserve The Best Representation After An Accident!
---
Were you involved in an car, motorcycle, or truck accident?
If you're unsure if you have a case, contact us today and let one of our highly qualified accident attorneys provide you with a free legal consultation & see if we can achieve the goals which check marks above!
See how much money your case is worth in minutes!
Get help TODAY
Fill in this form to request a FREE CONSULTATION
"*" indicates required fields

Why trust us:
We've recovered millions of dollars for the injured
You won't pay any fees unless we win – guaranteed
Every client receives our personalized attention
You'll always be aware of what is happening with your case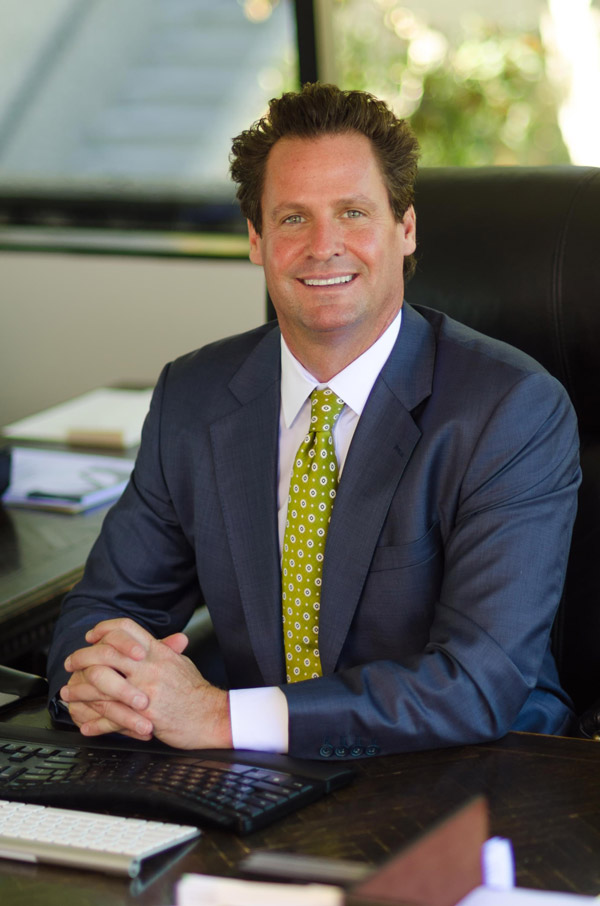 Emery Ledger
Founding Partner
Founded by Nationally Recognized Attorney Emery Brett Ledger, The Ledger Law Firm handles serious consumer claims throughout the nation.
The Ledger Law Firm established in 1998, is one of Nation's Leading Injury & Wrongful Death Law Firms.
A member of the Million Dollar Advocates Forum & The Multi-Million Dollar Advocates Forum, The Ledger Law Firm has an exemplary track-record of success & provides a stellar level of client service.
What Our Clients Are Saying:
Great Firm and People. From consulting, hiring and winning my case, I never felt like they were miles away. Aside from being very professional, they are sensitive to the clients' needs. They effectively provide information via email, voicemail or phone call and I never felt clueless on any action items or whatever we were waiting for. The firm has been consistent with treating me as a person first and a client second. They listened to my concerns, questions, and grievances. The integrity and pride of everyone in the firms is apparent. They are genuinely courteous and knowledgeable of the law and particulars of my case. I appreciate their efforts in putting my well-being first all the time."
– Roy Garcia, a Car Accident Client
"After contacting The Ledger Law Firm, they contacted the hospital where I was seen, doctor offices, and made future doctor appointments for me so I can get better. I felt so relaxed and comfortable knowing that I had people who cared enough to see me get better."
– Sylvia, a Car Accident Client
"The Ledger Law Firm helped take an incident that was in my constant thoughts and allowed me to start to think about other things in life like getting my injuries healed, getting a new car, and enjoying the time with my kids."
– Hannah, Cliente de accidente de auto
It wasn't until I experienced difficulty with the final (medical) portion of my claim that I contacted The Ledger Law Firm. The Ledger Law Firm handled my case professionally and with ease. I only regret not initiating their involvement from the start."
– Vanessa, a Car Accident Client
"I had my doubts that any settlement could be achieved based on the situation, I ended up getting a a settlement for more than double what I had expected and had all of my medical expenses covered the whole time."
– A Car Accident Client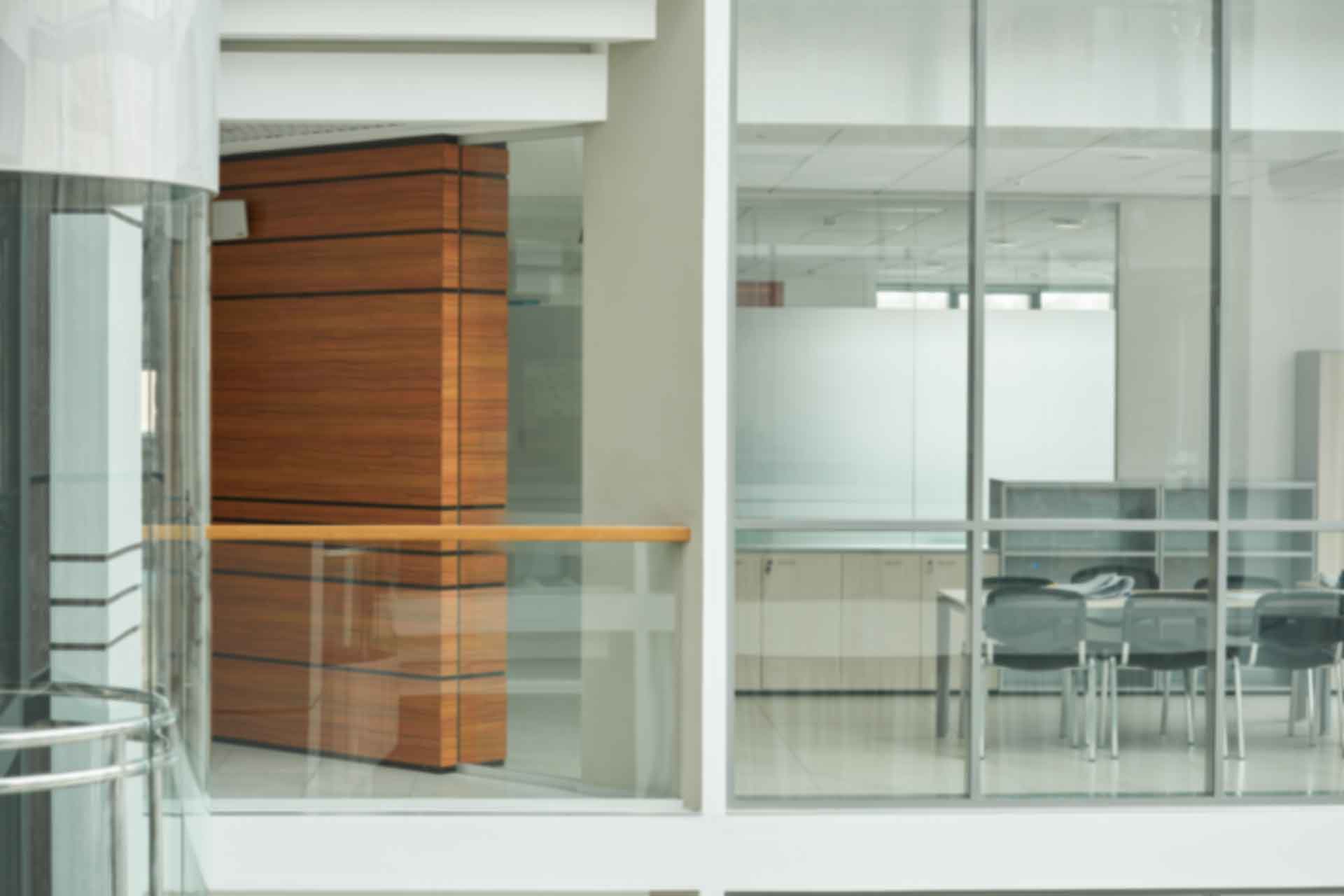 Regardless of where you are, trust The Ledger Law Firm: The best accident attorneys the road has to offer
Sometimes the hardest decision when you have been involved in an auto accident be it a pedestrian accident, a car accident, motorcycle accident or maybe a truck accident, is who to have at your back? For that there's the Ledger Law Firm, the rest, you can leave up to us. With our highly accredited team and nationwide network of the best injury law attorneys you will receive the best support system while you go through this situation.
At The Ledger Law Firm, we are professional accident lawyers, and we know what we're doing. With years of experience under our belts handling cases just like yours, you can be assured that your case will be handled with care, compassion, and strength. We fight for the rights of our clients, and every client is treated as an individual, while benefiting from our resources of being a nationwide firm with offices in various states, including California, Texas, and Washington State. You are never just a number to us. You are a human being who has been injured, and our aim is to make things better for you.
---